The Hurdle
Healthcare technology professionals often face the challenge of extracting the correct data from systems with proprietary databases for use in custom reporting. Many times, MEDITECH's offered data repositories simply aren't enough because they lack data or lack a way to trust the data in them.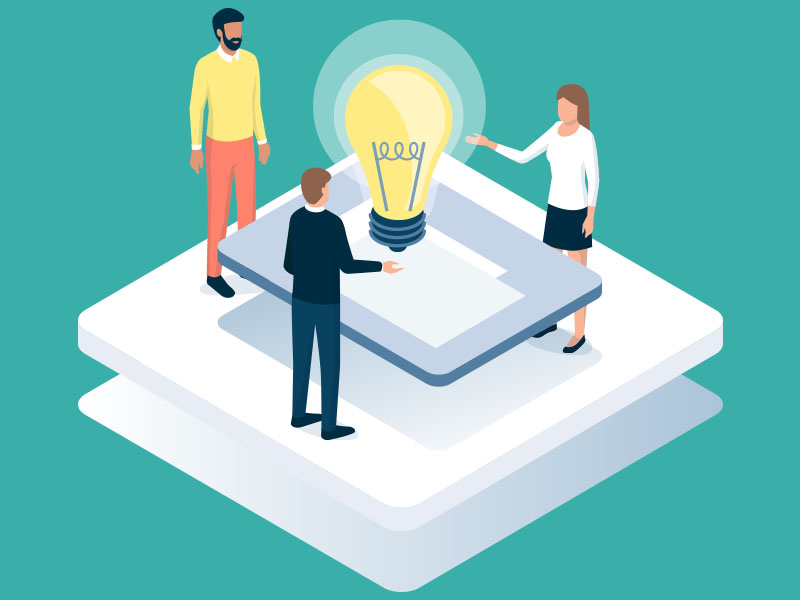 How can we help?
Don't have time to build your own data repository? Need gaps filled with your existing DR? Take advantage of our unique data extraction tools: Echo, Direct and Scout.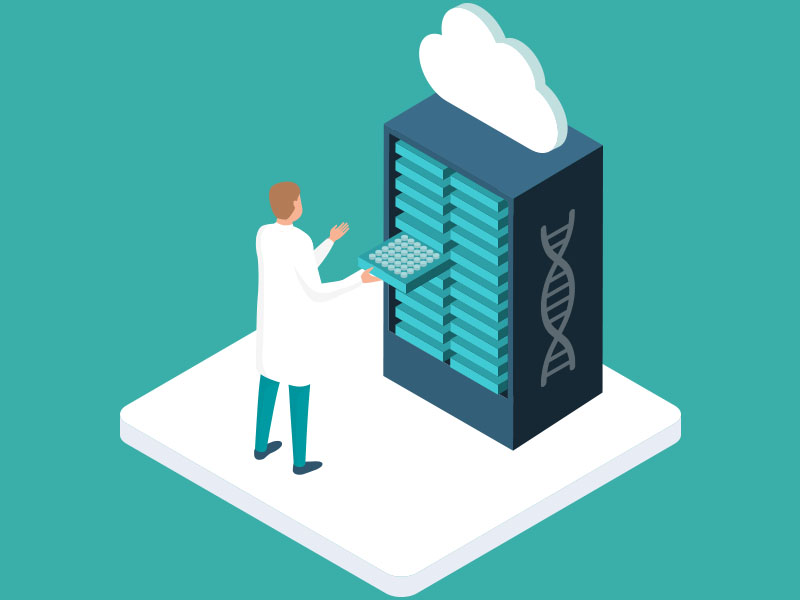 Echo
Echo offers the ability to transfer data from your MEDITECH system to SQL Server. Echo is a web-based solution giving users the ability to create, modify and monitor batch-driven or single downloads of data without having to write a line of code.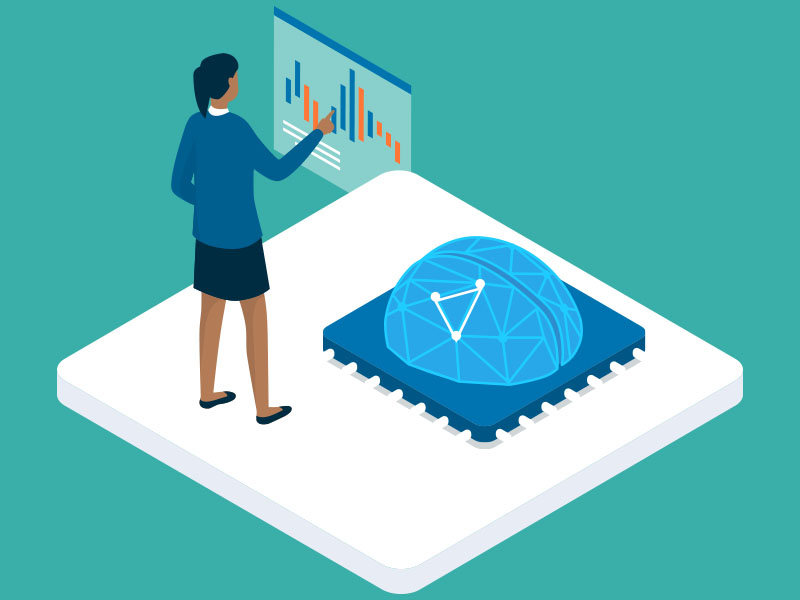 Direct
IPeople is an industry leader when it comes to accessing your MEDITECH data. Access information real-time, in the way that you want to see it.
Direct delivers a single point of connectivity to access all connected systems through ODBC or ADO.NET technologies for quick and simple, real-time reporting.
Not only do you have unobstructed access to all data, but our solution also includes our data exploration solution, Scout.
Explore your systems to identify table relationships, intelligent joins across tables and systems, and visualize database crosswalks. With simplified access to information and intuitive tools for exploring your data, our customers see immediate return on their investment with increased database knowledge and time savings.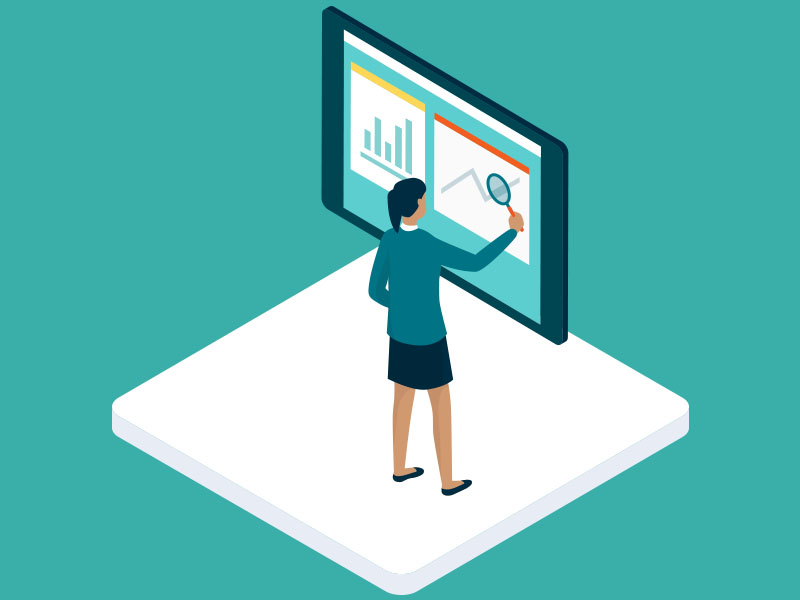 Scout
Scout gives organizations the ability to explore their databases and easily identify table and field relationships, view HCIS LIVE, TEST and DR data, track notes, provide comparisons of data elements across disparate systems, and search real time data values all in an intuitive, easy to use UI platform.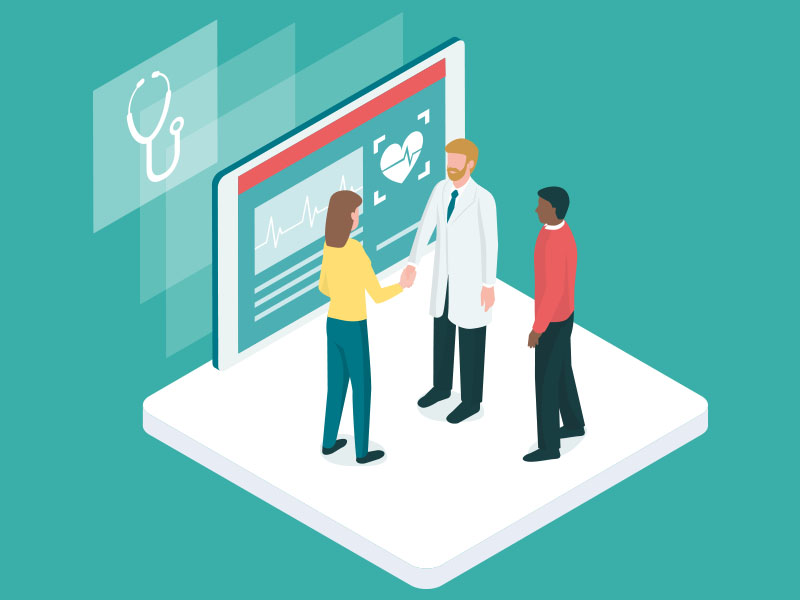 How are we different from everyone else?
Full and activity extractions of ALL data with audits to ensure 100% accuracy
No reliance on NPR reports, interfaces, scripting
Only vendor providing this type of solution
Users can control the data extractions
The ability to preview data, and comparison features against the HCIS DR
Provides permissions across all connected systems (HIPAA compliant)
How would you like to take the next step?
We know every person has a different desired communication method. Instead of forcing you into our "sales process", how about we let you decide how we take the next step together? Pick the option that works best for you and your organization.
Start an Email Conversation
Schedule a Call at Your Convenience