The Hurdle
System downtime is unavoidable, whether scheduled or unscheduled. When your MEDITECH system is down, staff productivity and workflow are disrupted, and patient safety is compromised. Easy access to key clinical information allows staff to focus on the providing excellent patient care.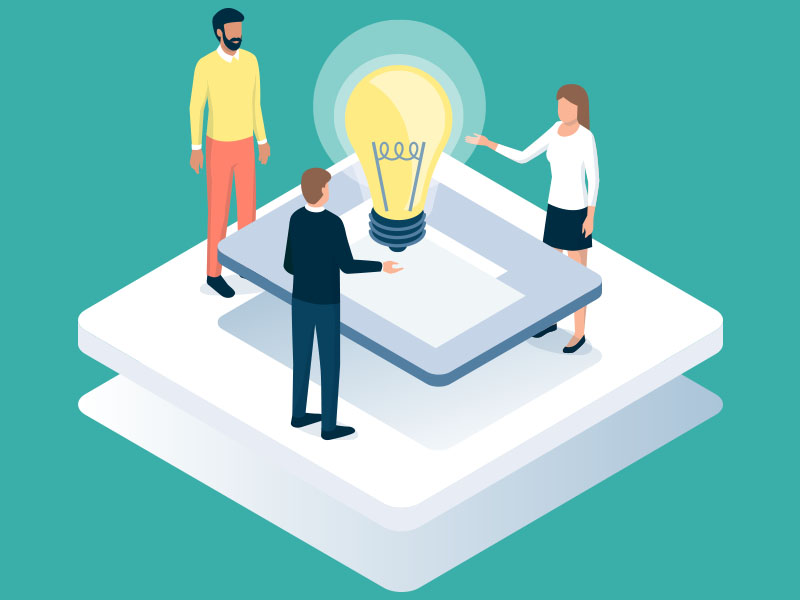 How can we help?
Our downtime solutions facilitate the effective management of patient data with real-time access and backup capabilities.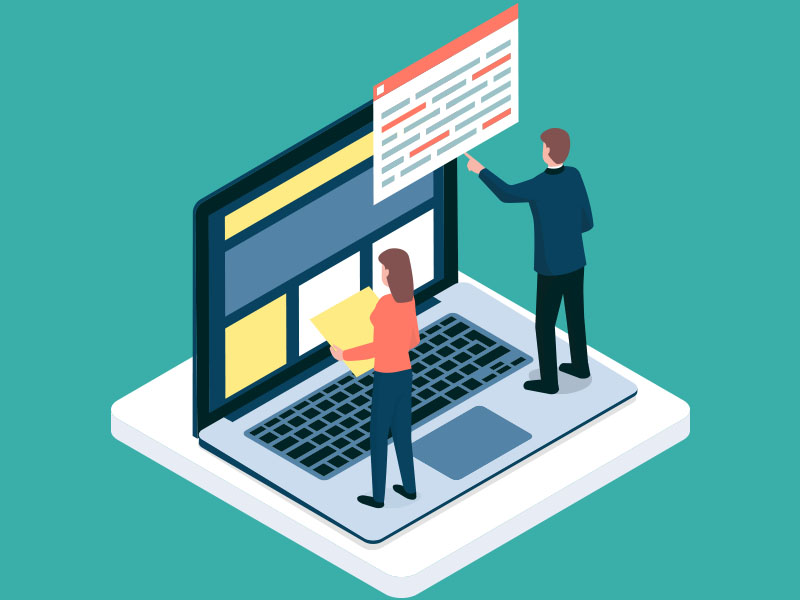 Offline Views
Web-based views eliminate the need for paper charts or aged printed reports. Your staff will have intuitive views of MAR, patient visit history, allergies, nursing, orders and results, appointments, medications and more. Look to IPeople Offline to ensure continuous quality care.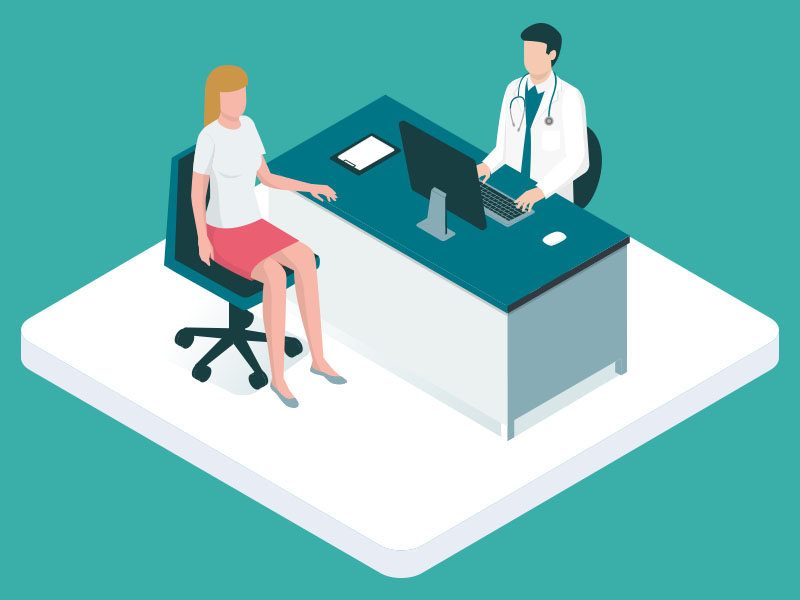 Downtime Registration
Safely admit, discharge and transfer patients and maintain the integrity of your registration process. When the downtime is over, automatically sync back with your MEDITECH system. This solution greatly reduces the risk of duplicate Medical Record Number generation. Know where your patients are, always.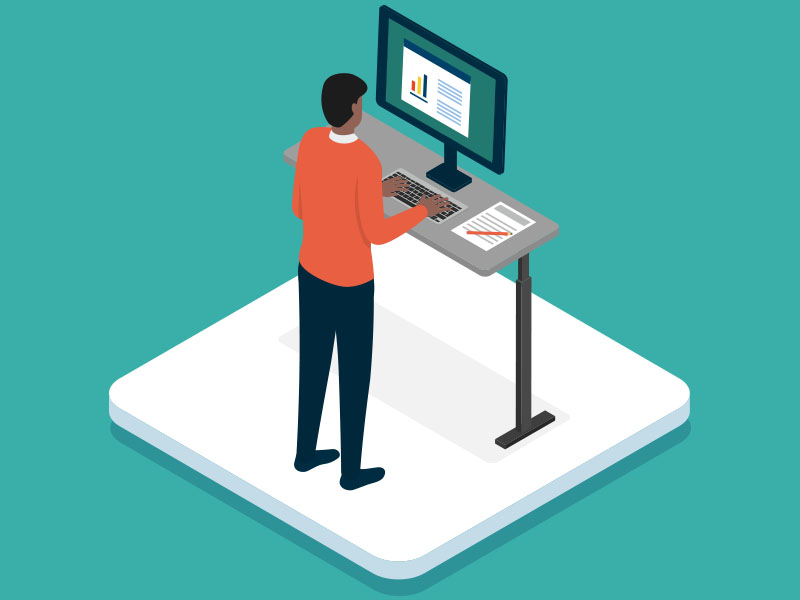 Network Down
IPeople's Network Down solution adds a layer of redundancy, so that downtime views are replicated to standalone PC's giving your staff access to critical patient information when your network is otherwise unattainable. Knowing you have a strategic plan in place will give your organization peace of mind and continuation of patient care.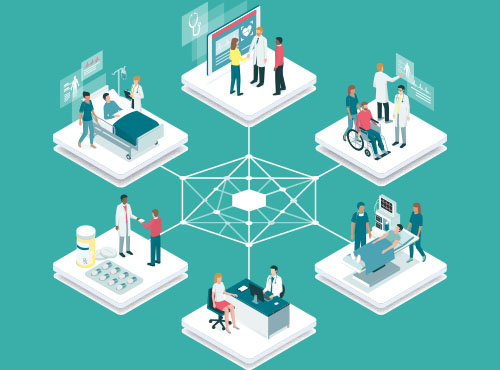 Where Downtime and Migration Merge
With IPeople's Offline solutions all your patient's clinical history remains at your fingertips and available for patient care decisions, even when migrating to a new EHR system. By merging Data Migration and IPeople Offline views, a complete patient history is always accessible; thus, offering your care providers a full view into the past care of your patients.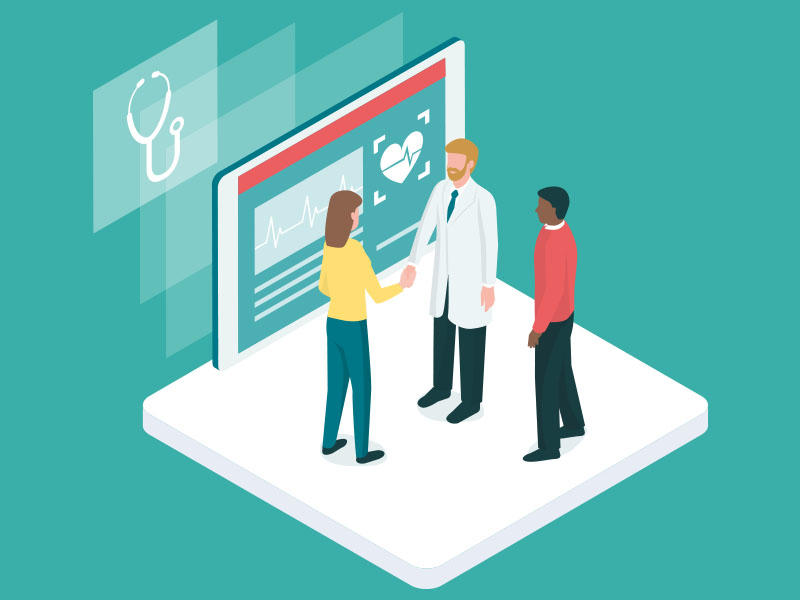 How are we different from everyone else?
Discrete data based
No reliance on NPR reports, interfaces, scripting
Only vendor providing this type of solution
Users can control the data extractions
The ability to preview data, and comparison features against the HCIS DR
Provides permissions across all connected systems (HIPAA compliant)
How would you like to take the next step?
We know every person has a different desired communication method. Instead of forcing you into our "sales process", how about we let you decide how we take the next step together? Pick the option that works best for you and your organization.
Start an Email Conversation
Schedule a Call at Your Convenience