The Hurdle
Even with modern technological advances, most organizations are still utilizing workflows that accommodate limitations of the past. Heavy reliance on manual data entry monopolizes user workloads, often restricting focus on organizational priorities or incentives.
Save time
Reduce errors
Improve patient outcomes
Facilitate patient engagement and population health initiatives
Reduce costs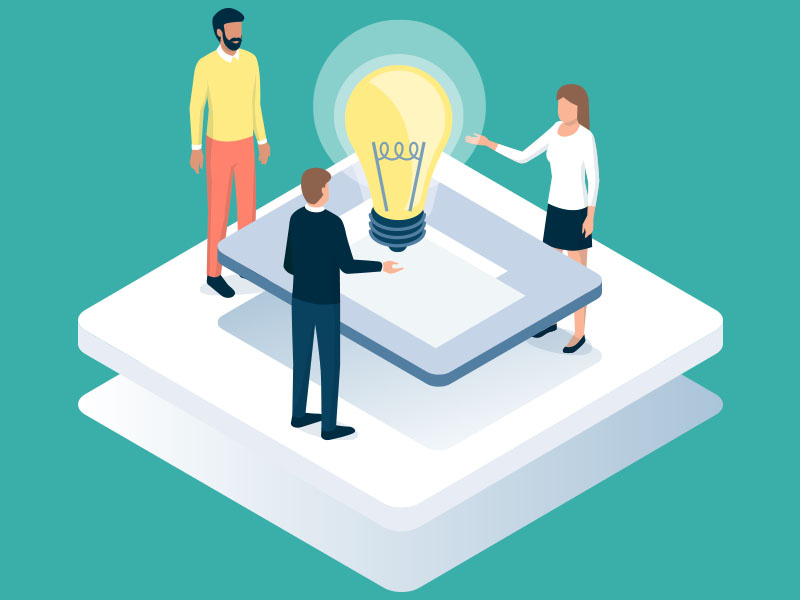 How can we help?
IPeople's powerful integration provides enhanced workflow and process automation for your MEDITECH system. The powerful, interactive solution is the launch point for limitless workflow improvements. This robust integration empowers organizations to ensure data integrity, eliminate redundancy, reduce costs, save time and enhance employee performance.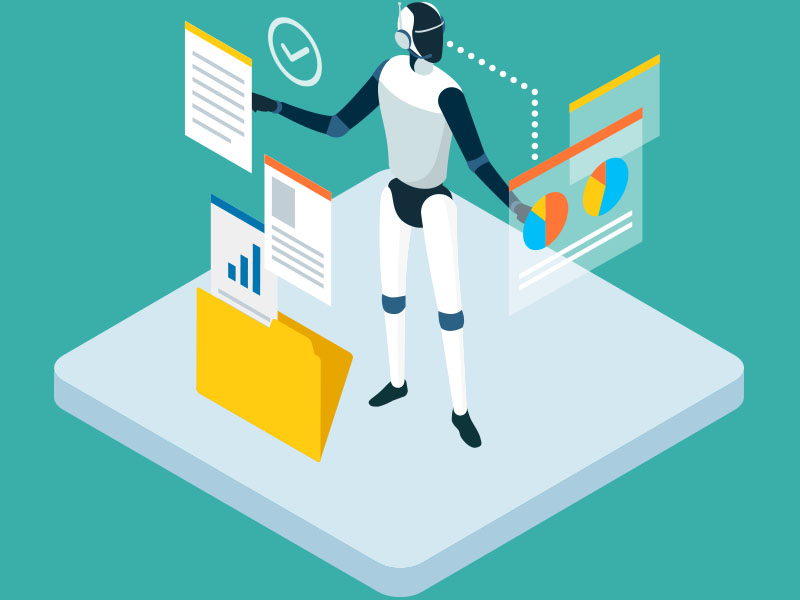 Script
IPeople's Script allows users to create scripts to automate workflow within any MEDITECH screen in support of your data entry needs. Choose from a selection of technical and non-technical scripting methods: intuitive wizards, script objects, global routines, scheduling, and the ability to query your MEDITECH data real-time in support of your automation.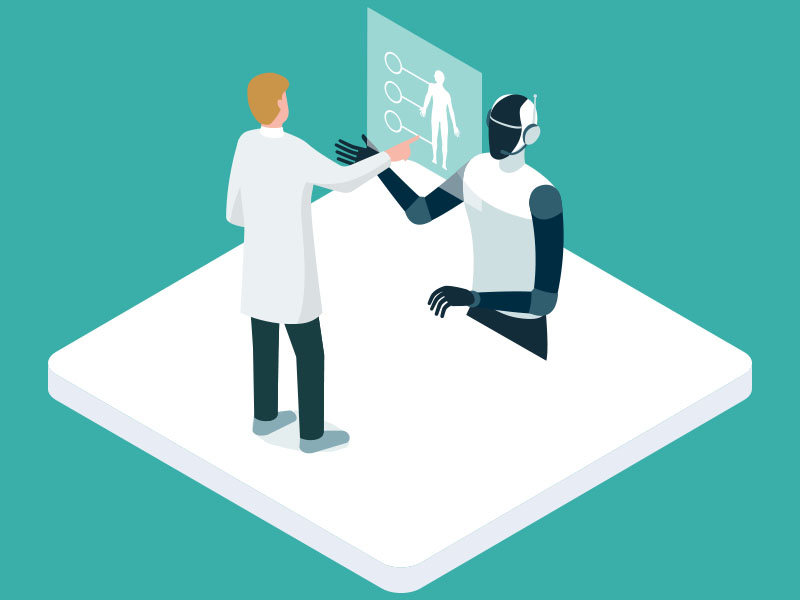 Assist
IPeople's Assist is an enterprise-wide solution, offering a heightened level of workflow and process automation. IPeople Assist includes a powerful, interactive and customizable toolbar to provide users options that are not present in the MEDITECH system. Workflow automation built with IPeople Assist have included spell-checking capabilities, format requirements at the point of registration, and easy to access buttons to launch third party applications.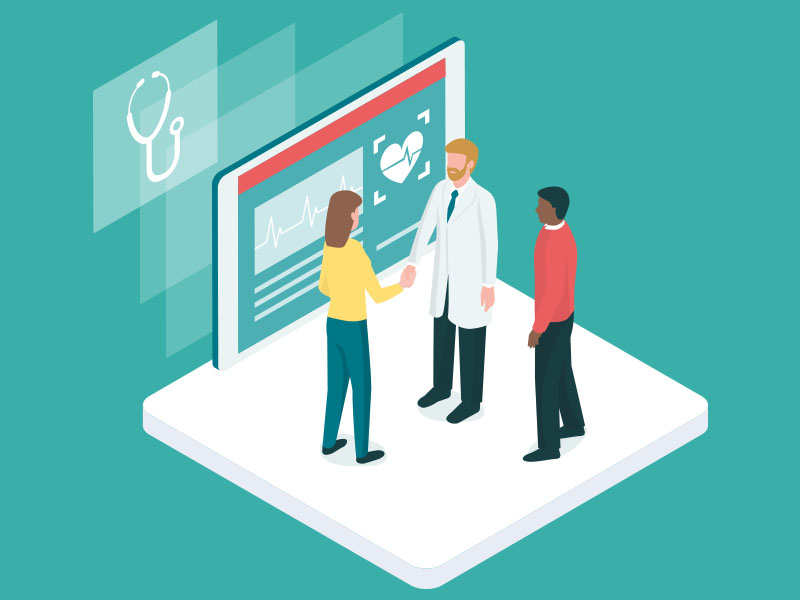 How are we different from everyone else?
Single vendor solution
Fully customizable to fit all versions of MEDITECH
Smarter scripting approach to reduce timing issues and simplify logic
Works with all MEDITECH platforms, including Expanse
Ability to query the MEDITECH system real-time (through SmartLink)
Significant speed benefits over other scripting solutions
How would you like to take the next step?
We know every person has a different desired communication method. Instead of forcing you into our "sales process", how about we let you decide how we take the next step together? Pick the option that works best for you and your organization.
Start an Email Conversation
Schedule a Call at Your Convenience