The Hurdle
Failed IT transitions are industry headlines almost weekly. The impact on revenue cycles is devastating and has led to fiscal issues and widespread management terminations.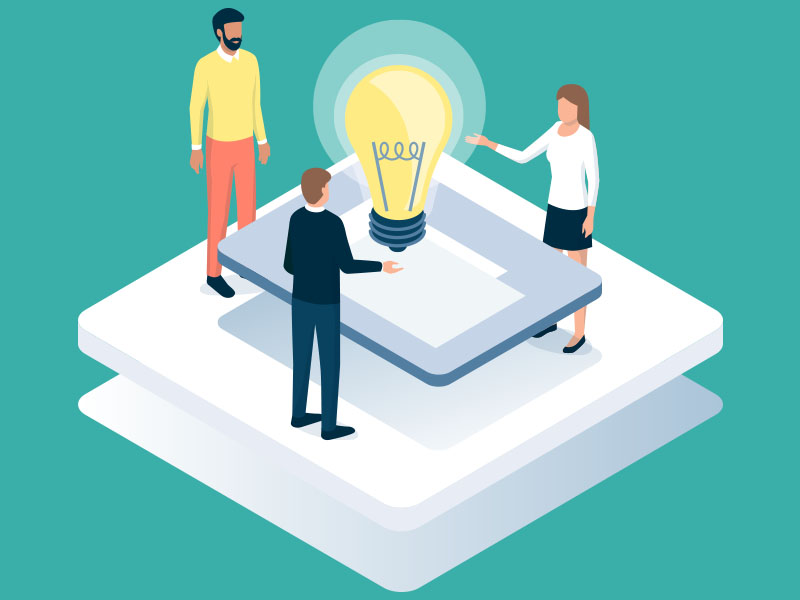 How can we help?
We are here to see you through a worry-free system transition. IPeople has developed a vast library of data extraction and conversion techniques for healthcare data which make for successful, complete data migration.

Our data migration experts will work together with your team to ensure all project milestones are met so that you have the data you need, when and where you need it.

We understand that your clinicians and healthcare IT professionals have their hands full. Let IPeople do all the heavy lifting to successfully meet your go-live date, while you continue to focus on patient care.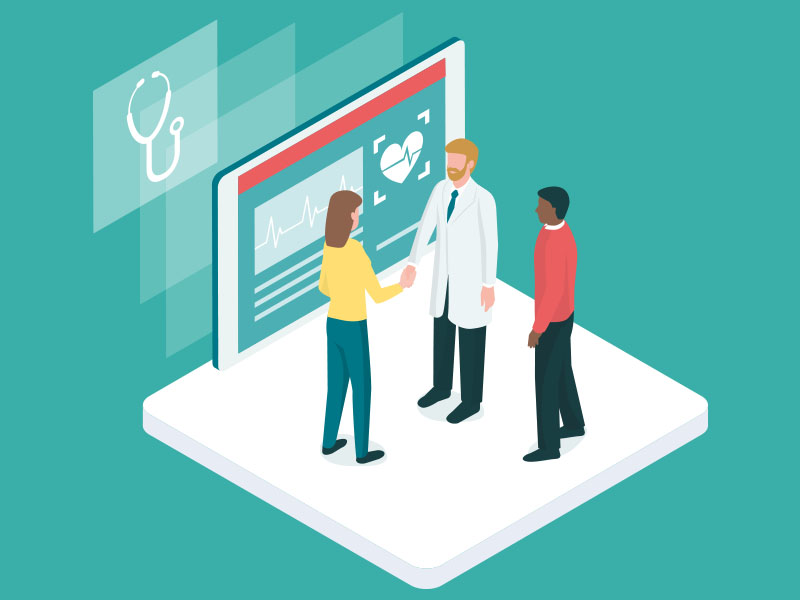 Migration Management Benefit Highlights
IPeople's Migration Management Program boasts satisfaction through the accomplishment of results, and even improvement in:
Revenue Cycle and HIM
Clinical and Financial Productivity
Physician Adoption and Satisfaction
How would you like to take the next step?
We know every person has a different desired communication method. Instead of forcing you into our "sales process", how about we let you decide how we take the next step together? Pick the option that works best for you and your organization.
Start an Email Conversation
Schedule a Call at Your Convenience