The Hurdle
As technologies change so do the needs of your hospital. Your IT department is seeing a rise in the demand for detailed reporting from your MEDITECH system as well as other ancillary systems. Staffing your hospital with people who have MEDITECH proprietary knowledge and report writing skills is difficult, expensive, and time consuming.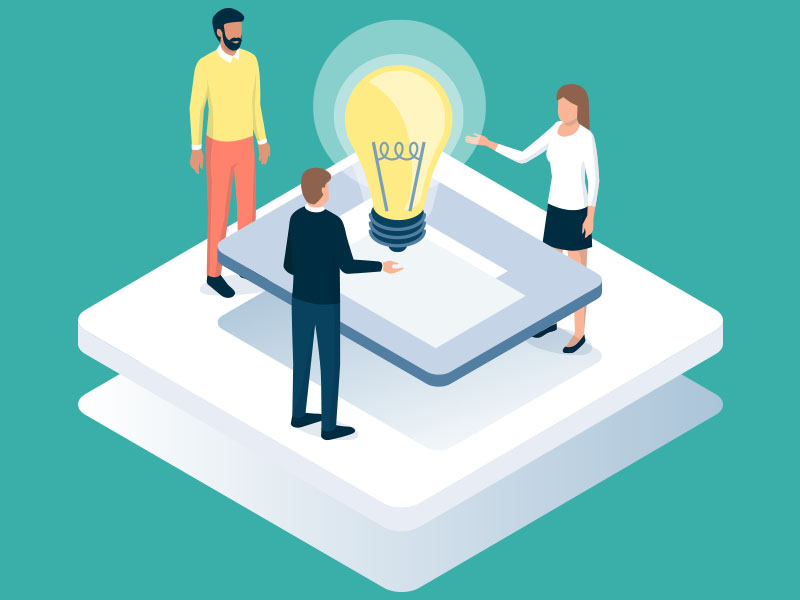 How can we help?
Need a specific report and unsure of how to get started? Our comprehensive knowledge of MEDITECH systems supplies your staff with a reliable extension of your organization to deliver complex reports quickly and consistently. IPeople understands the pressing needs of hospitals for accurate and timely reporting. We work hard to exceed your expectations.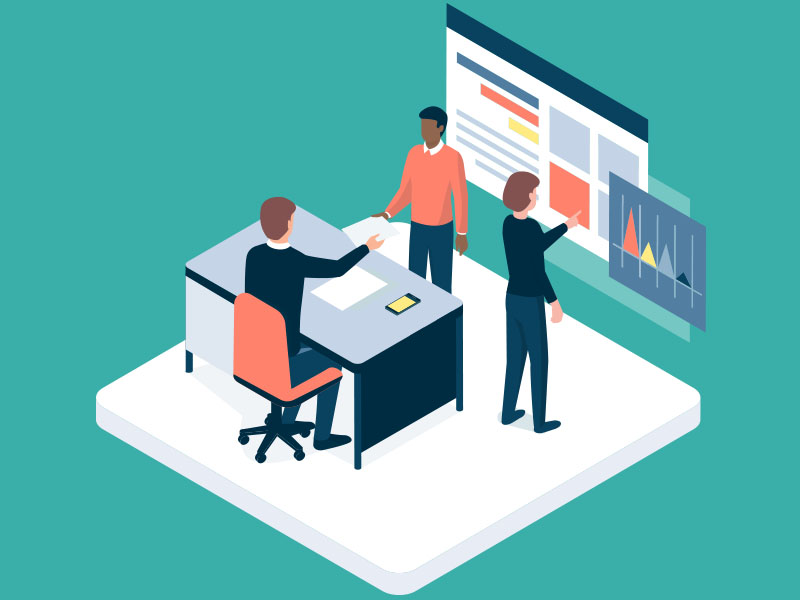 NPR and M-AT Report Writing Training
Our trainers have vast experience training users of varying skillsets on NPR and M-AT Report Writing, including fragment and macro development. For over a decade, IPeople has been providing industry recognized training on the MEDITECH report writing solutions across all platforms.
Customized agendas are available to help you reach specific goals
Beginner, intermediate, and advanced levels
Remote or onsite training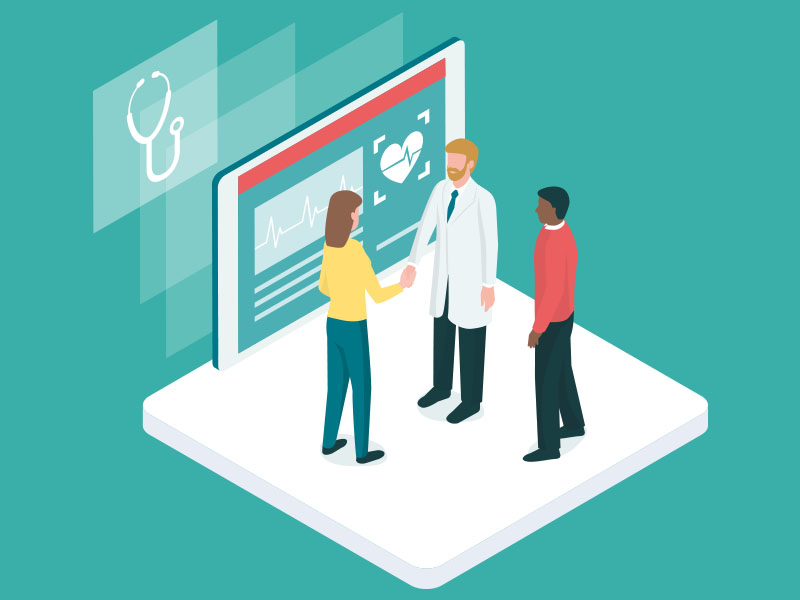 How are we different from everyone else?
Customizable report writing across all MEDITECH platforms, NPR/MAT
Customizable report writing for EPIC Clarity, Cerner Millennium
Custom reporting against DR using SQL/SSRS, and Crystal Reporting
NPR/MAT beginner to advanced report writing trainings
How would you like to take the next step?
We know every person has a different desired communication method. Instead of forcing you into our "sales process", how about we let you decide how we take the next step together? Pick the option that works best for you and your organization.
Start an Email Conversation
Schedule a Call at Your Convenience