The Hurdle
All too often healthcare disparate systems don't communicate well with one another, making it difficult, time-consuming, or even impossible to retrieve and share the patient data that staff needs.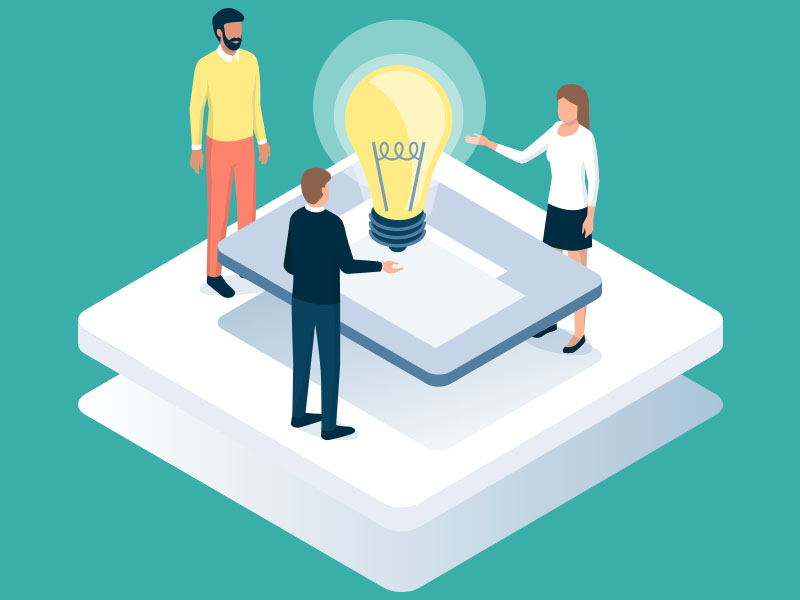 How can we help?
IPeople has an industry-leading recruiting team for healthcare IT resource staffing. Because of IPeople's exclusive focus on healthcare organizations, we have built a proven methodology to qualify consultants' skill sets and experience.

Whatever your staff needs, our recruiters are constantly working to find the best healthcare IT candidates and match them with the right client opportunity. IPeople truly understands how to respond specifically to meet the needs within the organization. We can provide the optimum level of support, guidance and education for each of your projects.

Our unrivaled project management practices are proven for meeting tight deadlines with superior results. IPeople can manage the entire project through a holistic approach from pre-implementation to post-go-live optimization.

Our goal is to find the perfect fit for each client's needs. Whether temporary, contract-to-hire, or permanent staff, our goal is to find the perfect fit for any open healthcare IT position.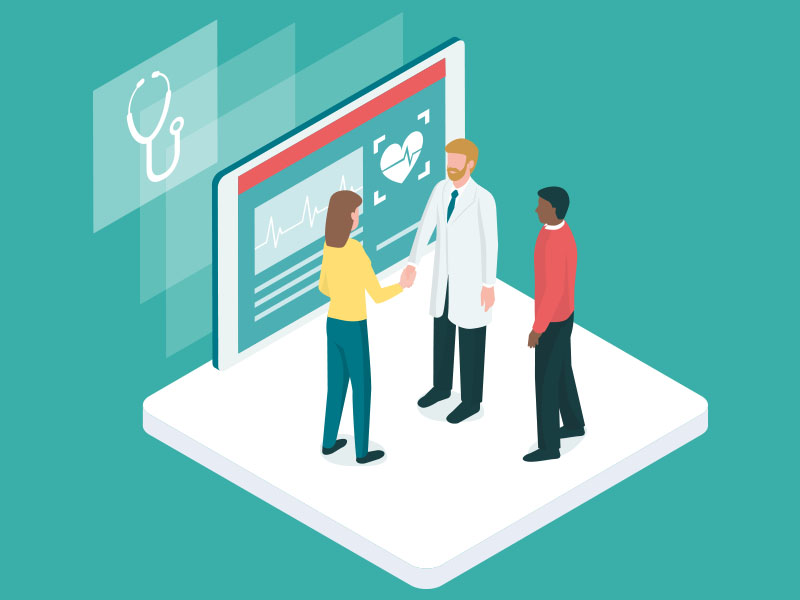 How are we different from everyone else?
MEDITECH, CERNER, EPIC Application and Subject Matter Experts
Developers and Data Analysts
From Live Support, and System builders, to former C-suite Healthcare Executives
Tailored placements to ensure positional excellence
Dedicated resources to cover your applications, financial or training needs
How would you like to take the next step?
We know every person has a different desired communication method. Instead of forcing you into our "sales process", how about we let you decide how we take the next step together? Pick the option that works best for you and your organization.
Start an Email Conversation
Schedule a Call at Your Convenience