The Hurdle
Working with a closed, proprietary system can prove costly and time-intensive without the proper skills and guidance. Vendors may not have the ability to get data from or to the MEDITECH system. For many vendors, this is the biggest challenge in breaking into a new market, such as MEDITECH.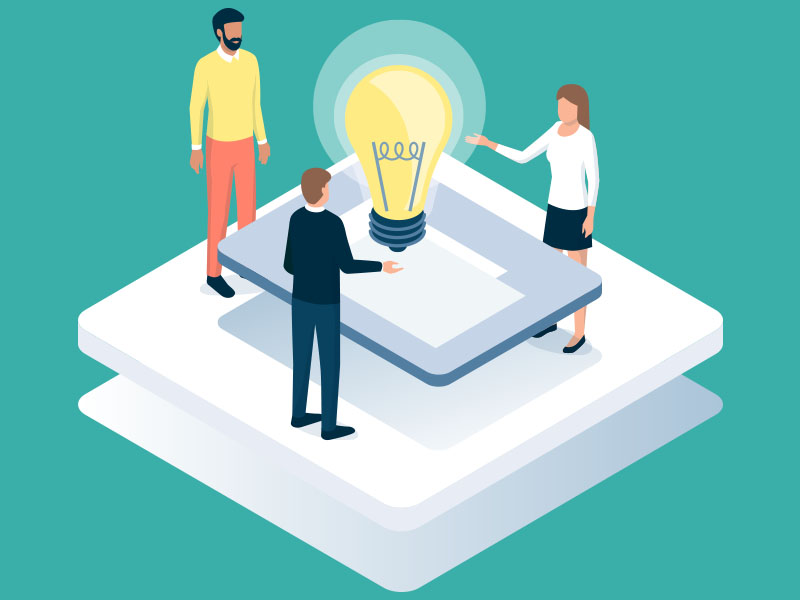 How can we help?
Whether the need is HL7 integration, integrating a third party application directly to the MEDITECH system or data extractions, our team of experts will ensure your integration projects are developed with the highest quality in the industry.

IPeople works with hundreds of 3rd party vendors to provide data sharing, communication and enhanced workflow solutions within budget, ensuring that organizations meet their goals while saving money.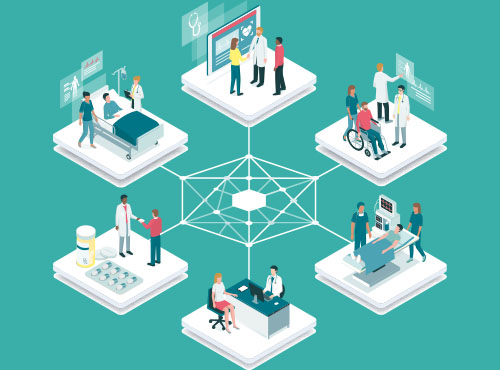 Some of the vendors we work with
T-System
Wellsoft
Harmony Healthcare IT
Galen Healthcare
Ellkay
Experian Health
First Databank
Allscripts
Quadramed
Access E-Forms
InstaMed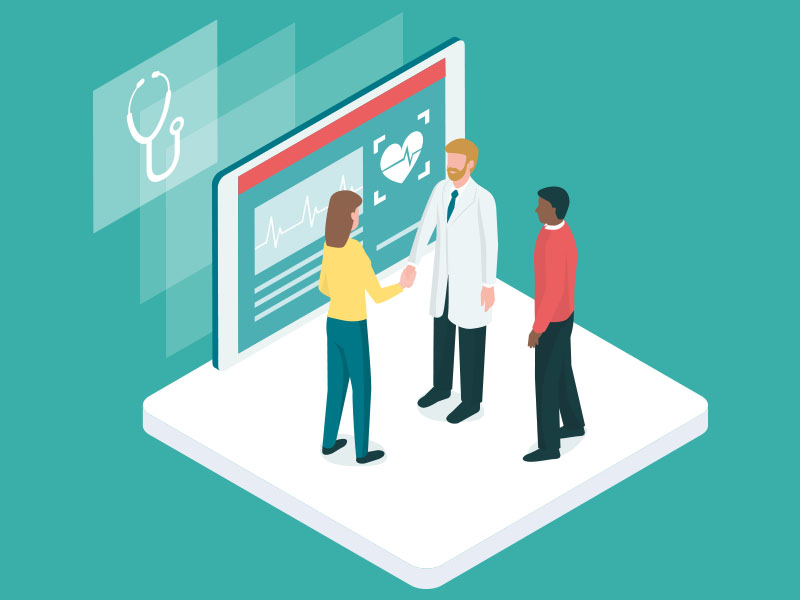 How are we different from everyone else?
Fully customizable to fit all versions of MEDITECH
Smarter scripting approach to reduce timing issues and simplify logic
Works with all MEDITECH platforms, including MEDITECH 6.1
Ability to query the MEDITECH system real-time (through SmartLink)
Significant speed benefits over other scripting solutions
How would you like to take the next step?
We know every person has a different desired communication method. Instead of forcing you into our "sales process", how about we let you decide how we take the next step together? Pick the option that works best for you and your organization.
Start an Email Conversation
Schedule a Call at Your Convenience