The Hurdle
During the daunting task of an MEDITECH transition, the majority of the focus is often on the implementation of the new system and not the legacy systems and the various data stored in those systems.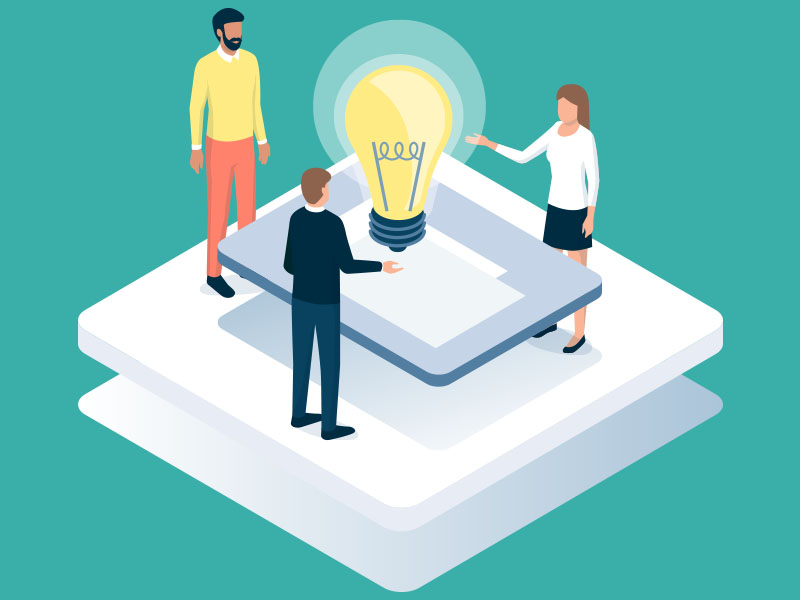 How can we help?
It is important to engage the support services of an expert to maintain the legacy systems. IPeople legacy support consultants come to the table knowledgeable and certified in your system, able to make any modifications needed to keep it in service before we sunset it.

IPeople's legacy support is offered as a series of packaged solutions, customized to best suit your organization's needs. Whether you need a full legacy support service or just a few components of our offerings, you can customize the support level to best meet the needs of your team.

Our legacy support analysts are certified and have experience working with a variety of vendors and we're here offer the vital support your legacy system requires allowing staff to focus on the implementation of your new health care information system.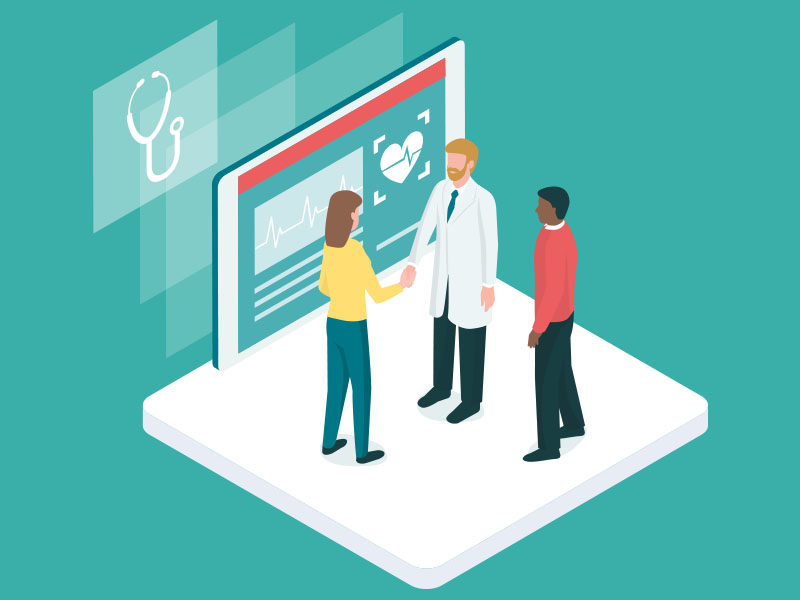 How are we different from everyone else?
A comprehensive cross application approach that eliminates your burden, just hand us the keys.
Expertise in direct Physician engagement and support
An integrated archiving/migration solution to get you off your legacy system faster
Credentialed Quality and Regulatory reporting setup and support of attestations during transition.
How would you like to take the next step?
We know every person has a different desired communication method. Instead of forcing you into our "sales process", how about we let you decide how we take the next step together? Pick the option that works best for you and your organization.
Start an Email Conversation
Schedule a Call at Your Convenience