The Hurdle
Like the majority of healthcare organizations – you've made it through the paper transition, and successfully gone live on your MEDITECH system. As we know all too well, it doesn't stop there. The real value of a MEDITECH system lies in creating efficiency and measurable impact that reaches each part of your organization. Maximize the return of investment of your MEDITECH system through our optimization services.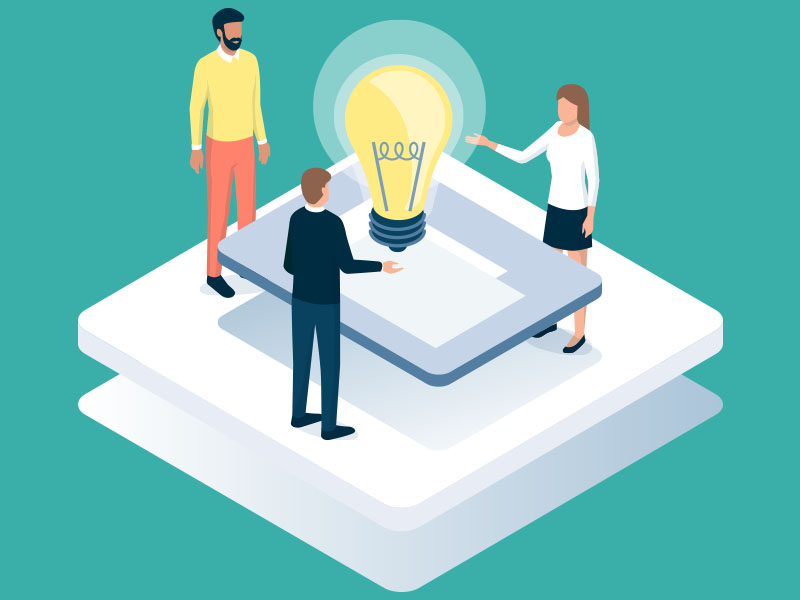 How can we help?
Our experts take a holistic approach in examining your MEDITECH system and workflows to provide the optimal experience for users. Through a collaborative approach, we analyze workflows, conduct root cause analysis on critical issues, and provide knowledge transfer to ensure continued success.

IPeople's consultants have proven experience assessing clinical workflows, configurations and knowledge gaps to gain a strong understanding of where you are. Our consultants are not only experts in optimization, Meaningful Use, MACRA/MIPS/APM requirements, but they are also physicians, public health executives, and business administrators.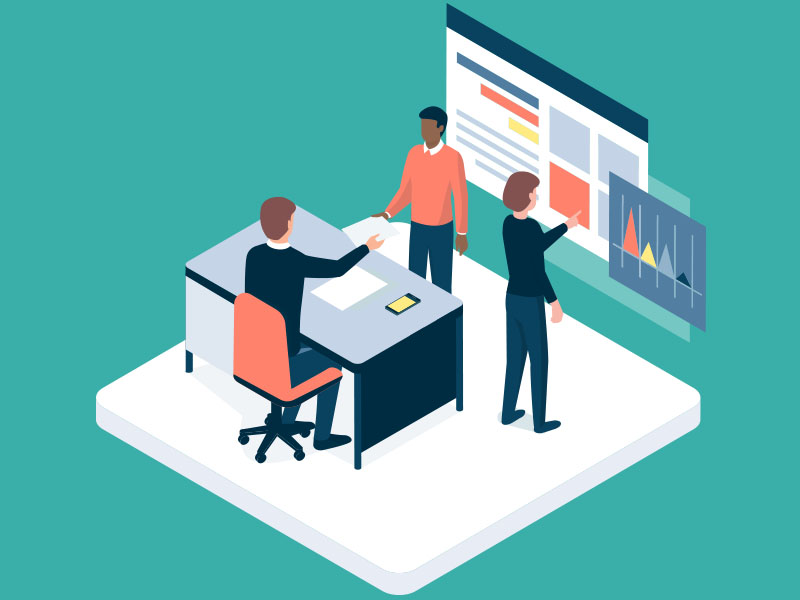 Our Optimization Services
Workflow/Gap Analysis with Redesign
Planning
Implementation
System Selection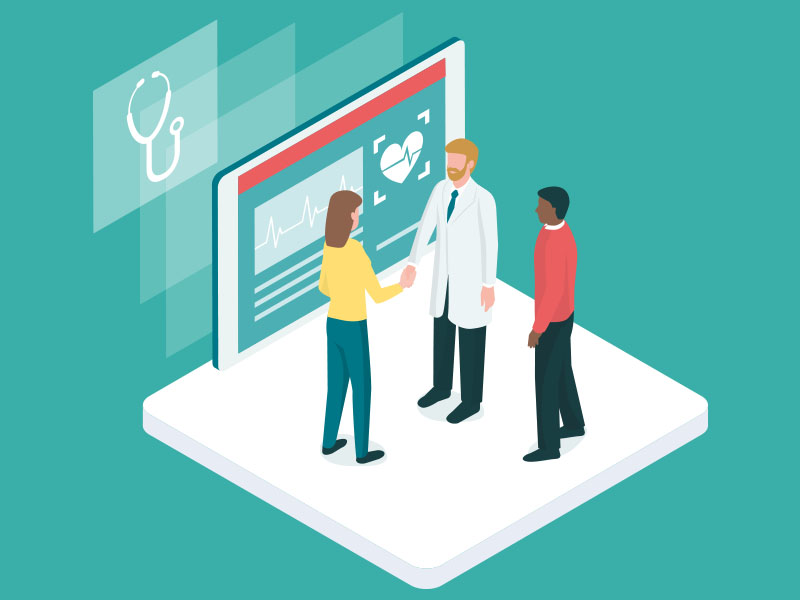 How are we different from everyone else?
A systematic approach rooted in best practice
Healthcare and Industry recognized credentialed staff who have seen it all
Current/Future state assessment with documented gap analysis
Hands on remediation, direct work with your staff and vendor specialists
Documented return on investment from revenue cycle optimizations
How would you like to take the next step?
We know every person has a different desired communication method. Instead of forcing you into our "sales process", how about we let you decide how we take the next step together? Pick the option that works best for you and your organization.
Start an Email Conversation
Schedule a Call at Your Convenience