The Hurdle
With increased healthcare IT adoption, operational continuance has become more crucial than ever. Whether it's for natural disasters or epidemics, expected/unexpected downtime or cybersecurity threats, healthcare organizations must plan for service interruptions to protect business operations and their patients.

Leveraging decades of experience helping thousands of healthcare organizations, we pair expert guidance with world class solutions to simplify preparation and ensure no disruptions of your critical operations.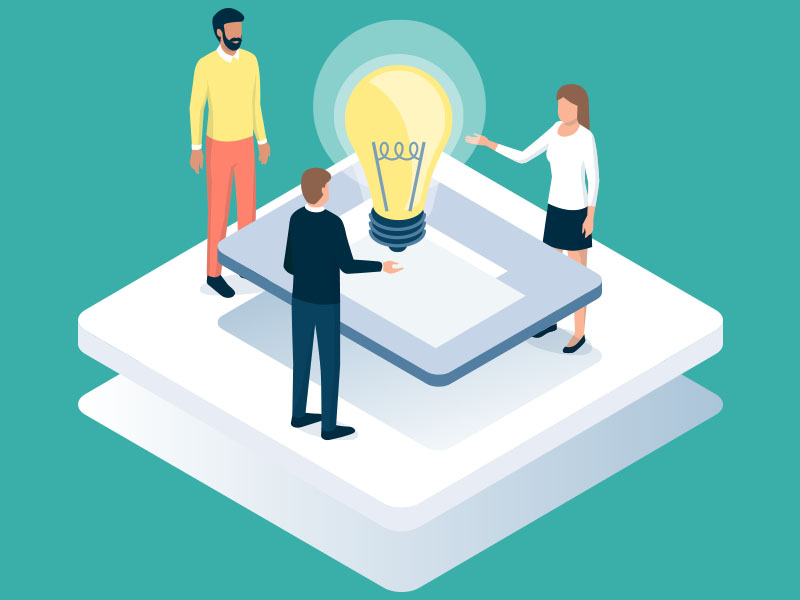 How can we help?
IPeople can help you with all stages of emergency operational continuance: mitigation, preparedness, response and recovery. Based on customer insights, our best in class and flexible downtime solution, IPeople Offline, can ensure that hospitals are able to continue to make critical healthcare decisions whether or not their MEDITECH system is accessible.

Combine the product with professional services to create a strategy that minimizes the disruptiveness of MEDITECH downtime altogether.

Our valued customers have confidence that their patients, staff and revenue are protected, without needless disruptions from their core business.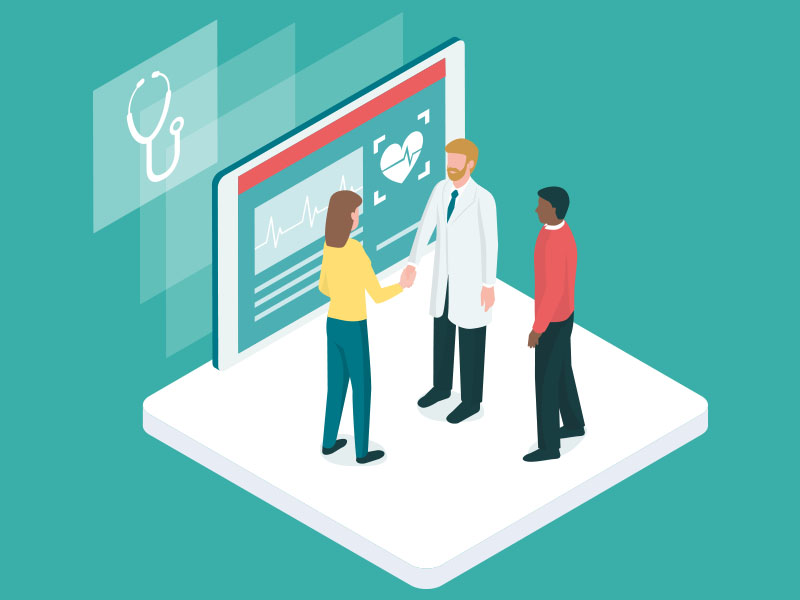 How are we different from everyone else?
Discrete data based
Dynamic reports, not pre-formatted, pre-printed reports.
No reliance on NPR or M-AT Reports
Refreshed data pulled, not pushed
The ONLY Downtime Registration solution in the market
Solutions for MEDITECH system down, or Network Down
On-premise OR cloud options available
How would you like to take the next step?
We know every person has a different desired communication method. Instead of forcing you into our "sales process", how about we let you decide how we take the next step together? Pick the option that works best for you and your organization.
Start an Email Conversation
Schedule a Call at Your Convenience