The Hurdle
Even with modern technological advances, most organizations are still utilizing workflows that accommodate limitations of the past. Heavy reliance on manual data entry monopolizes user workloads, often restricting focus on organizational priorities or incentives.
Save time
Reduce errors
Improve patient outcomes
Facilitate patient engagement and population health initiatives
Reduced costs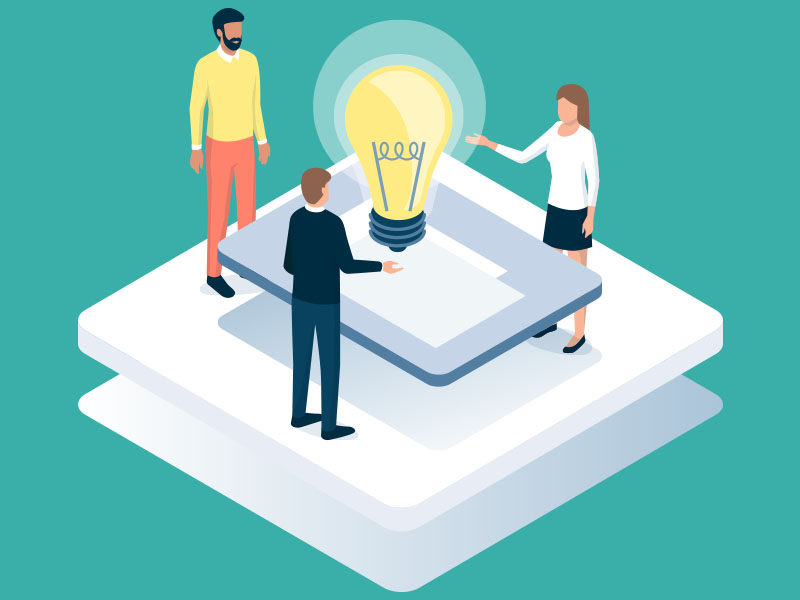 How can we help?
Implementing IPeople process automation solutions in your organization automates manual data entry tasks faster, with a higher degree of accuracy, giving organizations more opportunity to focus on patient care and satisfaction. IPeople can provide the proprietary tools for you to build your own custom workflows within your MEDITECH system.

Resources limited? Take advantage of our experts, the IPeople professional services team can write it for you!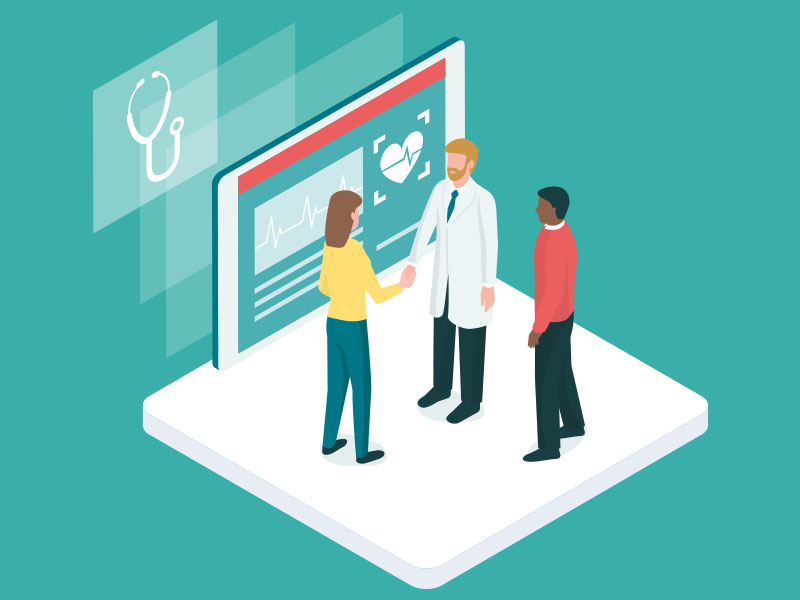 How are we different from everyone else?
Single vendor solution
Fully customizable to fit all versions of MEDITECH
Smarter scripting approach to reduce timing issues and simplify logic
Works with all MEDITECH platforms, including MEDITECH 6.x and Expanse
Ability to query the MEDITECH system real-time (through SmartLink)
Significant speed benefits over other scripting solutions
How would you like to take the next step?
We know every person has a different desired communication method. Instead of forcing you into our "sales process", how about we let you decide how we take the next step together? Pick the option that works best for you and your organization.
Start an Email Conversation
Schedule a Call at Your Convenience