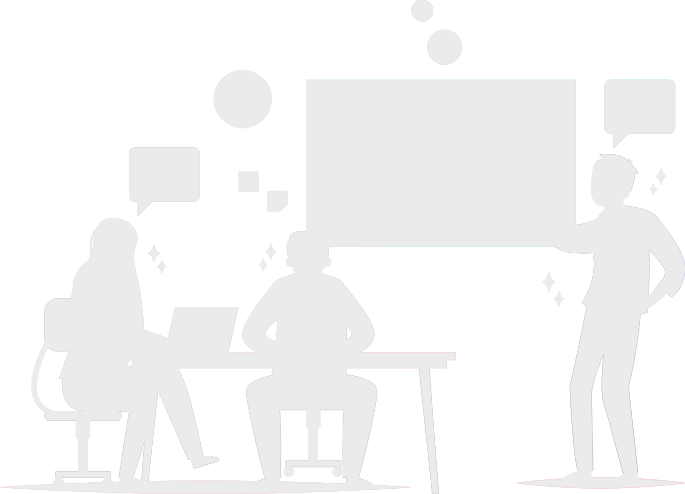 About Us
At Interface People, IPeople, we know the importance of patient care, which is why we build patient minded software and services for the healthcare industry.
That way care providers can focus on working more efficiently to improve the quality of patient care. After fifteen years, our foundation of uncompromising dedication to product reliability, service and support are still at our very core..
We are committed to continually improving the quality and efficiency of our customers experience with their data.
In short, IPeople is healthcare expertise applied to literally save lives and improve the quality of patient care around the world.
Our Why
We empower healthcare organizations so they can improve patient care and save lives. We do that by developing healthcare technology solutions combined with healthcare professional services to deliver our purpose.
Our Belief
We believe in a future where empowered healthcare organizations are making a meaningful impact in their communities and leading the way for a healthier tomorrow.
Our Because
Because we are MEDITECH experts we've seen it all - we know how to instill best practices while still maintaining your unique identity.
Our Approach with You in Mind
Since we're all in Healthcare, we all have lives to impact with zero time to waste. That's why we've taken an upfront, transparent, and collaborative approach to our customer journey.

Quote
No one likes to waste hours of time and energy just to find out the solution is out of budget. That's why we provide quick turn "ballpark" numbers so you can make sure the solution fits your budget upfront.

Scope
Once we're within your budget range, we work collaboratively to scope your unique project so we can ensure the project is done on time and on budget with no surprises for either one of us.

Contract
After we are all on the same page about the value, price, and scope then we ink the paperwork to get the project started. It's that simple. No strings attached!


Let's Talk!
We love to talk about how we are making a meaningful impact in the world! Just decide how you'd like to chat with us and let's talk. Pick the option below that works best for you:
Start an Email Conversation
Schedule a Call at Your Convenience