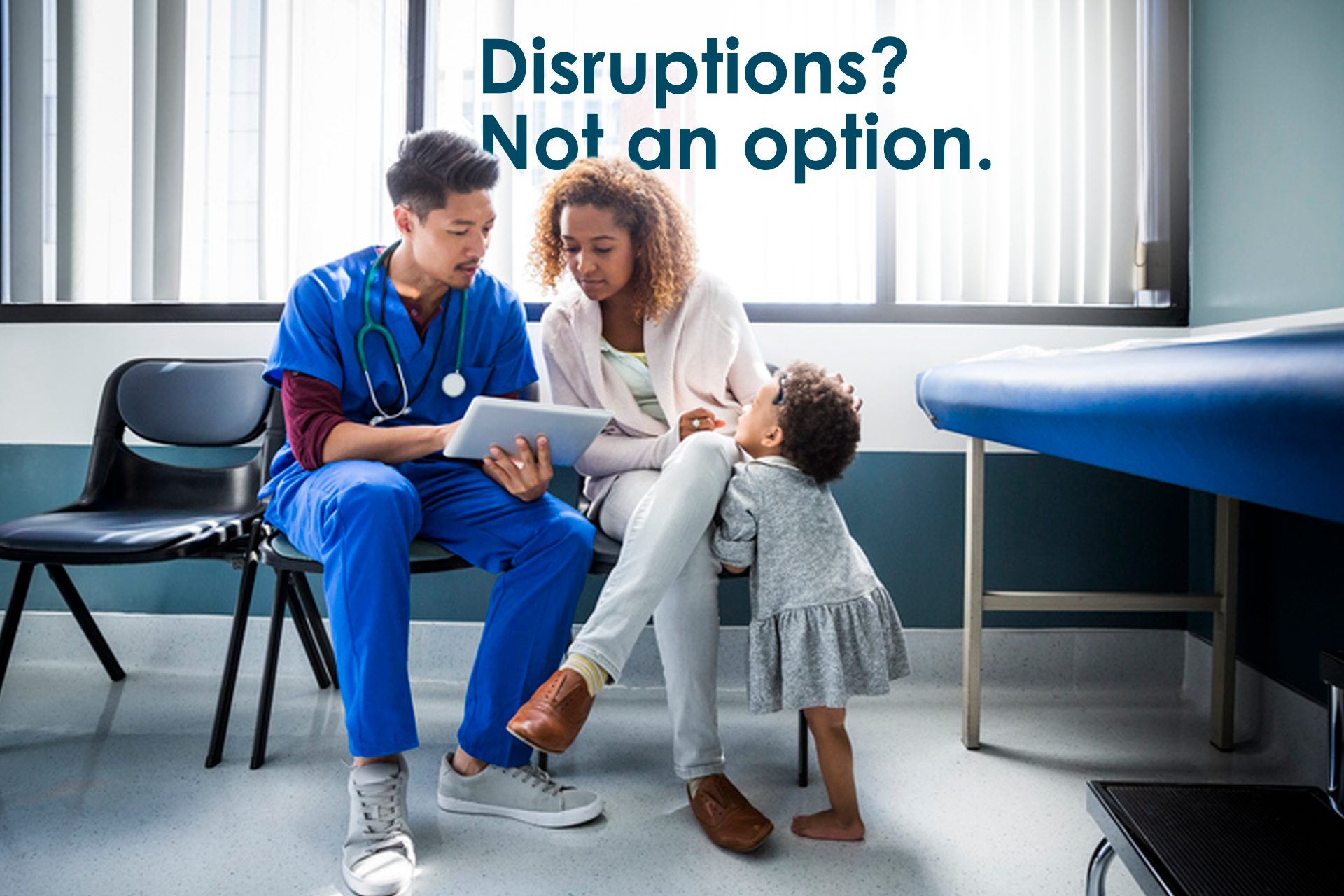 When your system goes down, we lift you up.
IPeople is the only MEDITECH expert that pulls patient data in near real-time.
We empower your organization to make its maximum impact on the health and well-being of the community.
Nothing is more important than saving lives.
That's why IPeople proudly offers more clarity, reliability, and control to the healthcare industry. We are patient-focused solutions with a purpose.

Interoperability
Connectivity across the continuum of care, with seamless data exchange in multiple formats.

Operational Continuance
Business continuity solutions ensure patient data is always available, regardless of downtime or outages.

Process Automation
Orchestrate automation through a human-centric lens. Use our expertise to unlock the power of automation for you.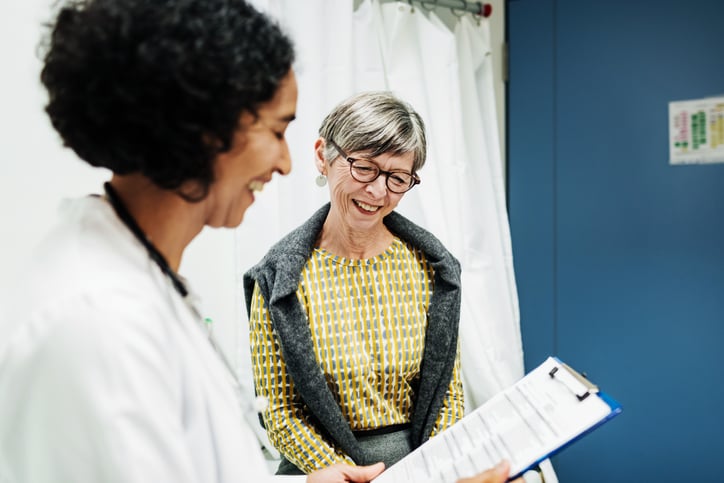 Commonly chosen. Uncommonly effective.
IPeople Offine
Business continuity solutions ensure patient data is always available, regardless of downtime or outages.
MEDITECH Archiving
IPeople's data archiving experts can extract and map data from your legacy system, keeping workflows.
We make it easy for you to do right by them.
At IPeople, we understand you have many patients to help – and zero time to waste.
That's why our approach is straightforward, transparent, and collaborative.
Needs Analysis
No one likes to waste hours of time and energy just to find out the solution is out of budget. That's why we provide quick turn "ball park" numbers so you can make sure the solution fits your budget upfront.
Solution Implementation
After we are all on the same page about the value, price, and scope then we ink the paperwork to get the project started. It's that simple. No strings attached!
Project Scope
Once we're within your budget range, we work collaboratively to scope your unique project so we can ensure the project is done on time and on budget with no surprises for either one of us.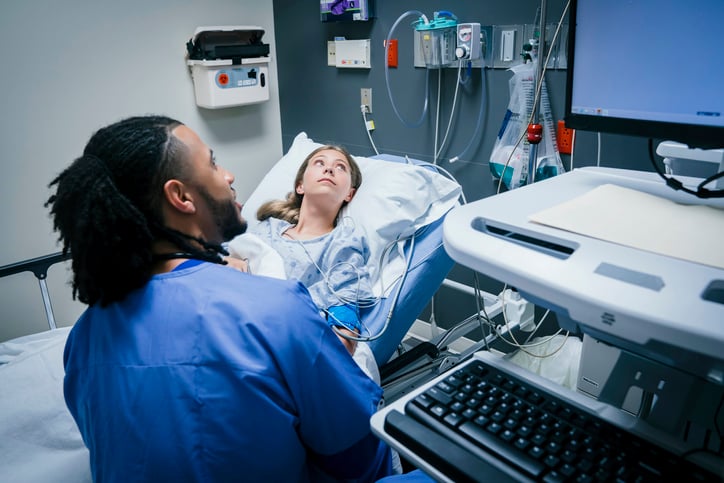 Celebrating two decades of positive global impact.
IPeople has been improving patient care and saving lives since 2002.

150B
Monthly Data Transactions



Our clients say it best.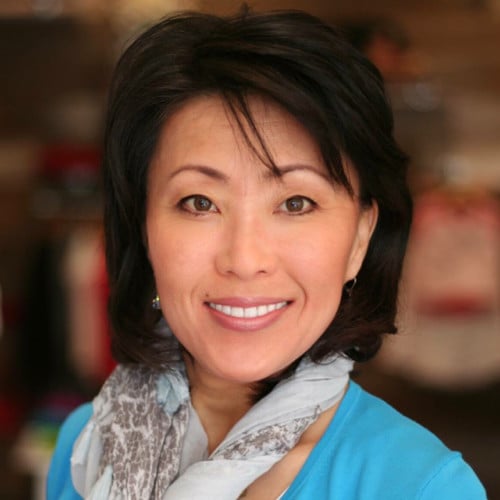 "A passionate commitment to service and excellence"
Audrey Parks
Chief Information Officer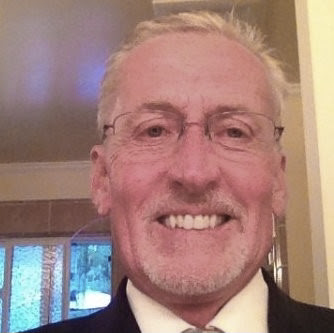 "Finally, we will all be able to sleep better at night."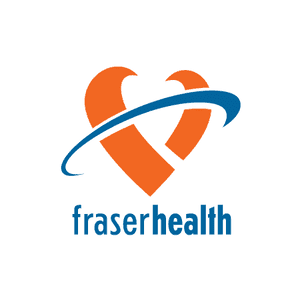 "Highly recommend their interface solutions."
Dominic Ko
Portfolio Manager
Check out our recent posts.
Ready to learn more?
Everyone has their preferred way of communicating. If you'd like to email us, please fill out the form below. Prefer a live human? Please call us at (214) 222-1125.
Thanks for reaching out.