Because We Are MEDITECH Experts
We've seen it all. We know how to instill best practices while still maintaining your unique identity with our healthcare solutions.
Our Global Impact
For 18 years now, we've been improving patient care and saving lives and here's how we measure up.
00

B

Monthly Data Transactions

Our two most popular solutions? Here you Go!
EHR Migration
Migrating to a new EHR vendor is no simple task. These transitions can often present significant challenges to operations, clinical workflows, and revenue cycle health.
Our dedicated MEDITECH migration team offers highly customized data extraction and migration services based on your needs. IPeople's data migration experts can extract and map data from your legacy system, keeping workflows and functionality intact, while leveraging the consistency and accuracy of your data.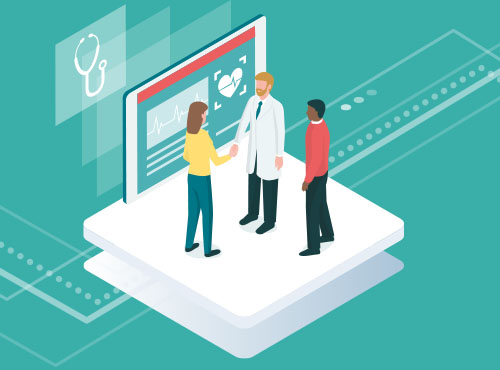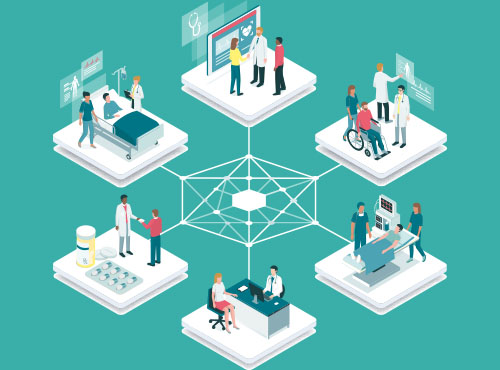 MEDITECH Optimization
The real value of a MEDITECH system lies in creating efficiency and measurable impact that reaches each part of your organization. Maximize the return on investment of your MEDITECH system through our optimization services. Like a majority of healthcare organizations – you've made it through the paper transition, and successfully gone live on your MEDITECH system. As we know all too well, it doesn't stop there.
Our Approach with You in Mind
Since we're all in Healthcare, we all have lives to impact with zero time to waste. That's why we've taken an upfront, transparent, and collaborative approach to our customer journey.

Quote
No one likes to waste hours of time and energy just to find out the solution is out of budget. That's why we provide quick turn "ballpark" numbers so you can make sure the solution fits your budget upfront.

Scope
Once we're within your budget range, we work collaboratively to scope your unique project so we can ensure the project is done on time and on budget with no surprises for either one of us.

Contract
After we are all on the same page about the value, price, and scope then we ink the paperwork to get the project started. It's that simple. No strings attached!


Let's Talk!
We know every person has a different desired communication method. Instead of forcing you into our "sales process", how about we let you decide how you'd like to chat with us? Pick the option below that works best for you.
Start an Email Conversation
Schedule a Call at Your Convenience